Catering Services is more than a takeaway "Catering service plays an important role for the success of an event. "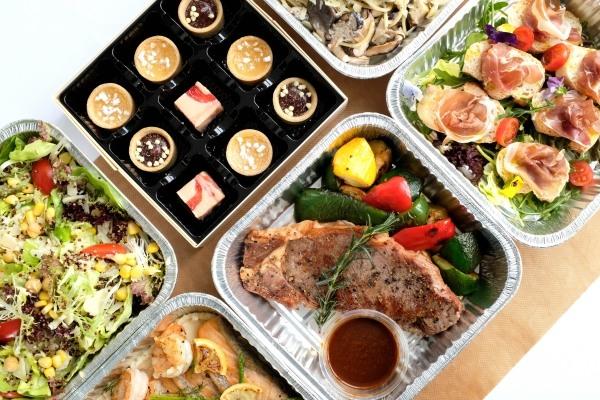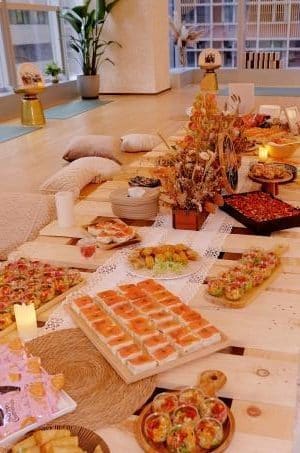 What impresses you the most at an event or festival? Foods and drinks should be on the list. Catering service plays an important role for the success of an event. There are different types of catering service, simply from food delivery, tailor-made menu for exclusive service, for mega events, crew can be arranged to serve food, decorate venues and clean-up. Below shows the most popular catering services overall in Hong Kong:
A sit-down banquet caters for simple weddings, guests can enjoy the food which are served by waiters. When more guests are invited, more waiters are needed, hence cost is increased. Buffet set up can save the cost of manpower, guests can mingle around while getting their favourite food.
Many companies hold a corporate event catering to discuss matters affecting their company, these meetings do not usually involve a large group of people. Tailor-made menu can be served for participants to enjoy the exclusive service. Buffet style or cooperate bento boxes will be a better choice for a large group meeting.
Varies forms of catering service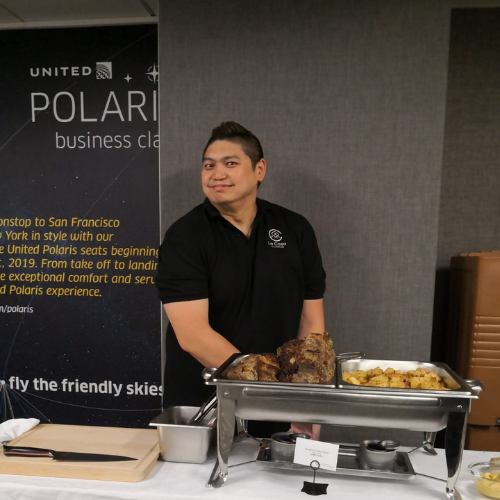 Catering services includes but is not limited to parties, company events, school events, boat parties, clubhouse parties, weddings, birthday parties and other activities. There are also various choices of cuisines such as Chinese, Western, Japanese, Korean, and Southeast Asian. By handing over the food arrangement to the Catering company, you would have more time to enjoy the activities with your guests!