Our Philosophy
La Casa aims to provide the highest quality of food and service to our clients. Our team has professional chefs that have over 20 years of experience.

La Casa prioritises everything that you may need, from the day you place your order with us all the way to dismantling after the days event.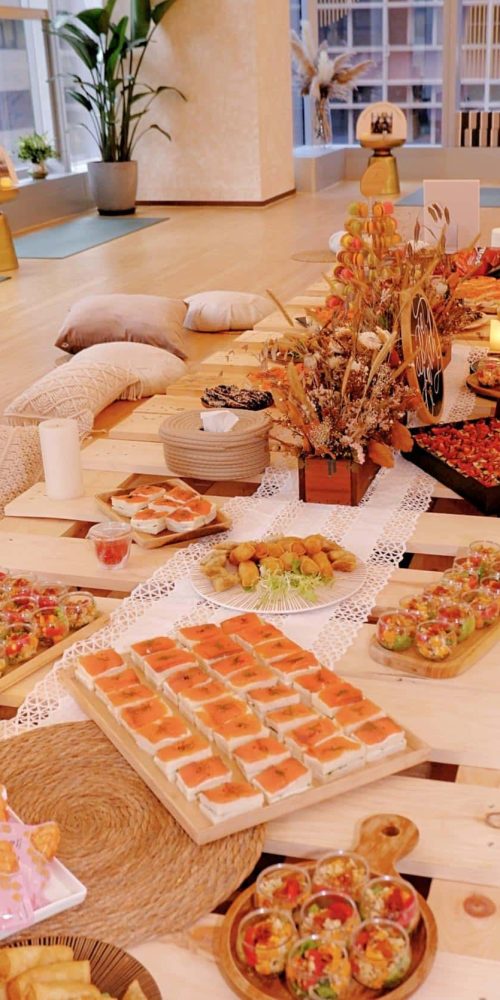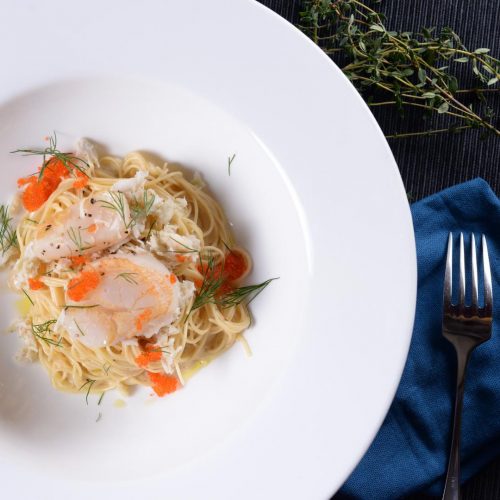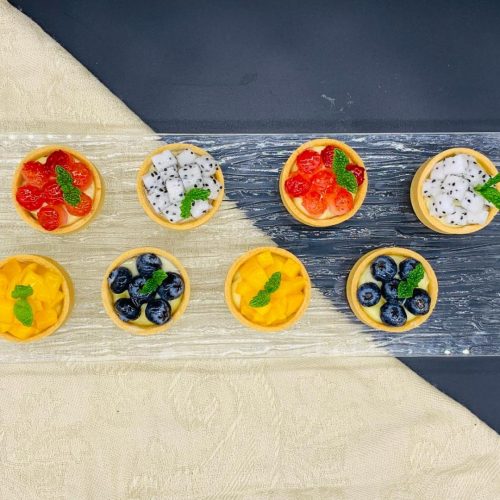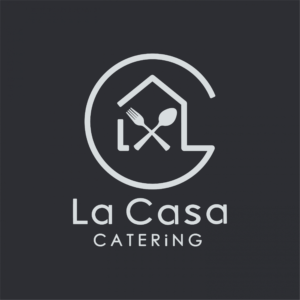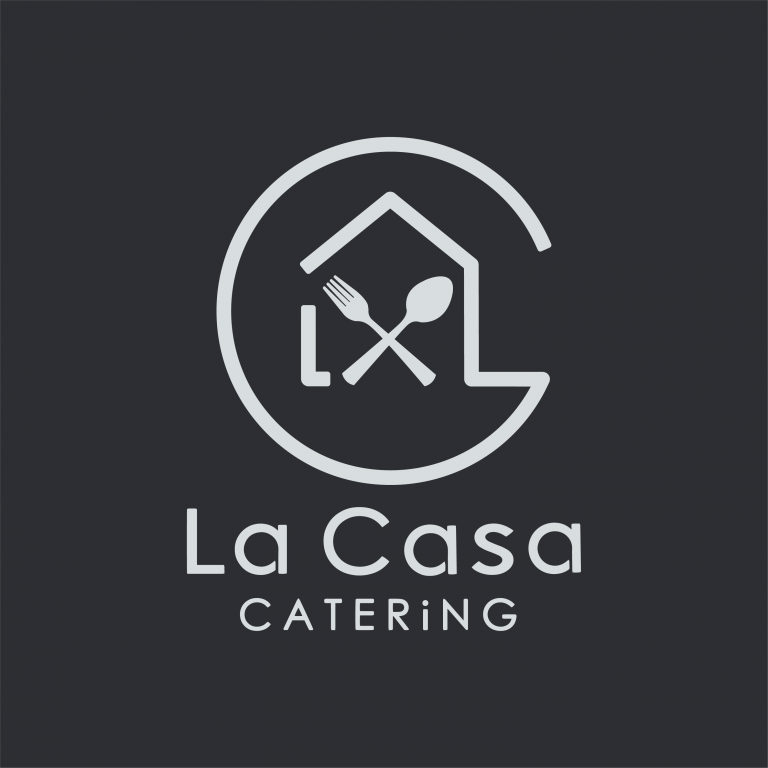 "La Casa Catering" brand serve high-quality corporate event catering, wedding catering and chef in functions in Hong Kong. Our services widely covered with Buffets, Canapes, lunch box, packed meals, equipment renting and waiting staff.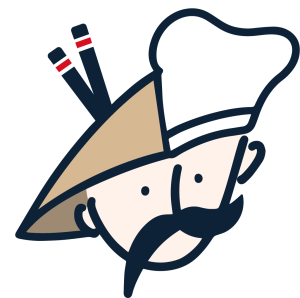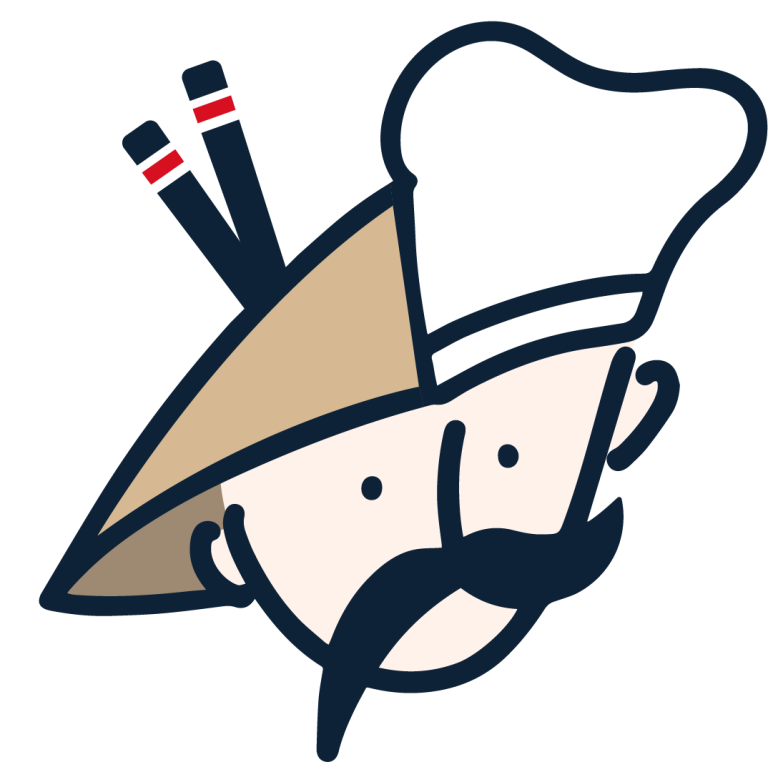 "Mr. Mix Catering"  brand serve  party catering, packed meals and high quality frozen food  with  economical price.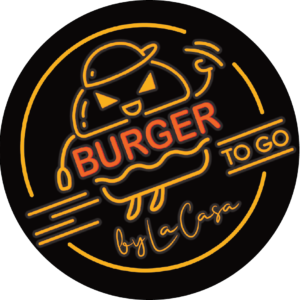 Serving premium burger and pasta with handmade ingredients. Our service also cover burger catering .


Providing Japanese & Korean style Donuburi Bowls, rice bowls that are topped with tasty surprise.

Offering diverse, healthy Asian Fusion cuisine. Elevate your everyday lunch with our bentos.
Founder and Executive Chef
Head Chef of Western Cuisine
Head Chef of Asian Cuisine