Chinese New Year Menu 2023
Providing upscale catering since 2016​
Years of experience with the best Hong Kong catering service, we offer catering services for corporates, wedding, any events. Enjoy your private kitchen experience wherever you like!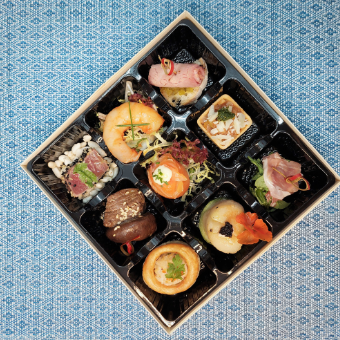 La Casa Catering offers unique, personalised catering to fulfil any of your requirements.
La Casa Catering caters for one-off events or even your special day.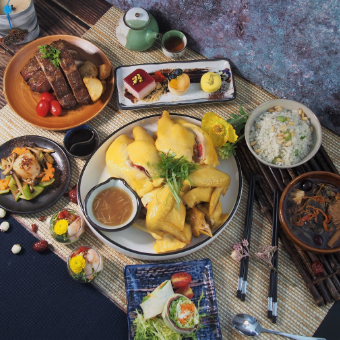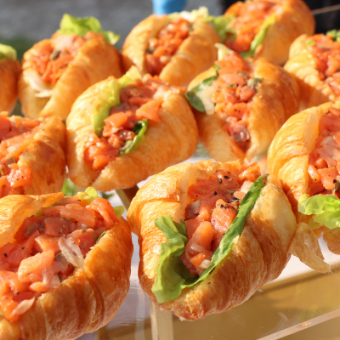 Our team of professional waiters offer the highest quality services for your events.
Our professional chefs provide the highest quality of food.