Looking for catering services?
La Casa offers a list of high quality catering experiences and services. 
Find us for all your catering requirements. La Casa services can range from one off corporate events to full service wedding catering.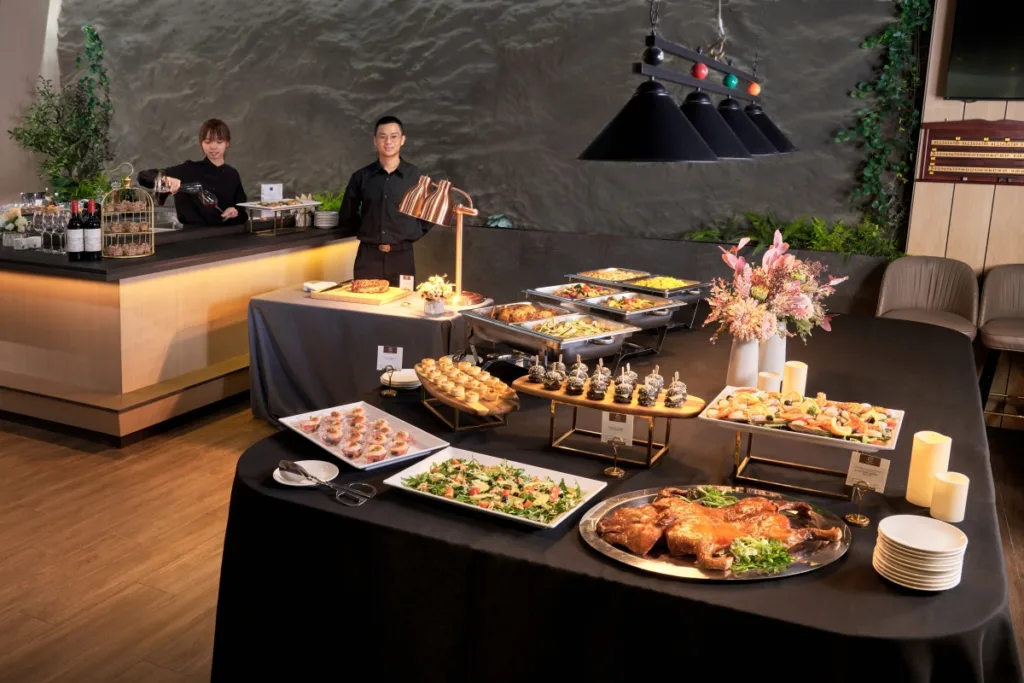 Our corporate catering can serve all your companies requirements. For those seminars, corporate meetings events to conferences. We can tailor make the service for you, just reach out and we are happy to help.
La Casa Catering wants to make sure your team is happy too. La Casa Catering has a range of meal boxes that are perfect for lunches, from Asian, Western or even Premium style bentos.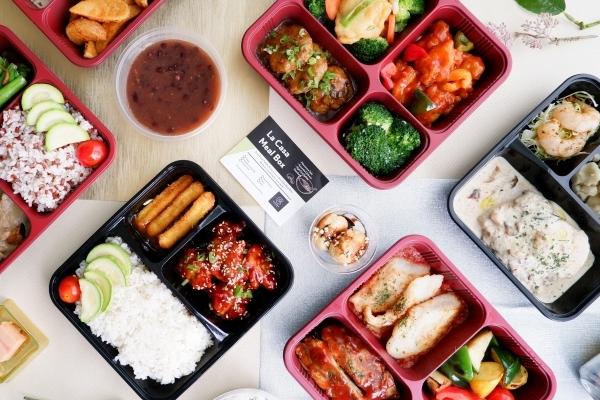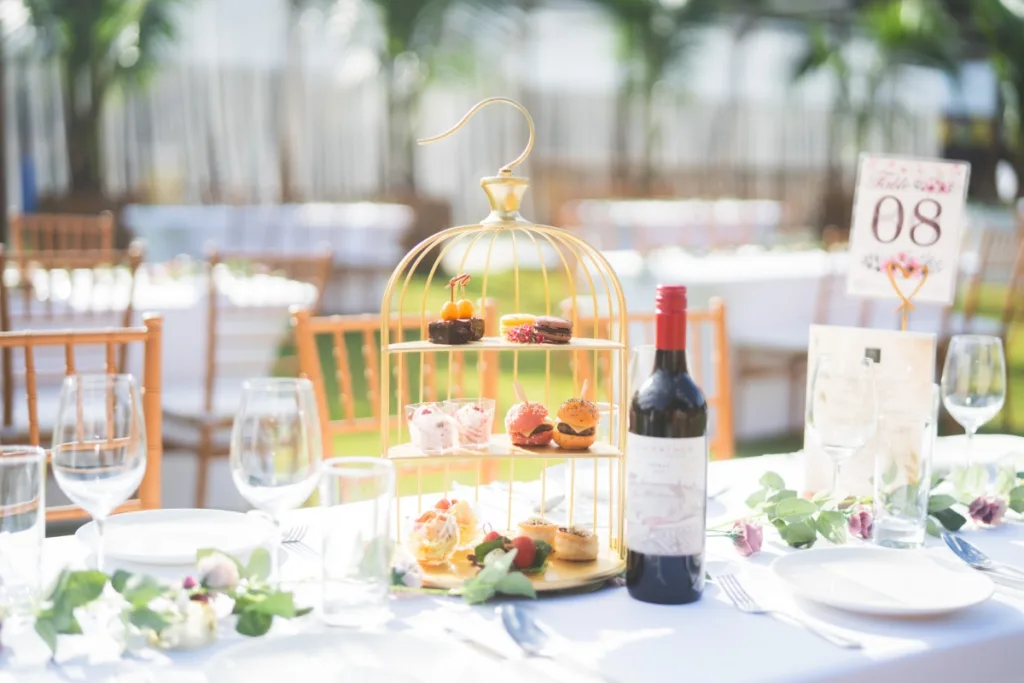 La Casa understands how much your special day means to you, we want to ensure that it goes as smooth as possible. La Casa Catering provides all different types of Wedding Catering plans. 
La Casa Catering can also cater for those smaller parties (from six people all the way to 30). For those occasional gatherings that you don't need to worry about what to eat.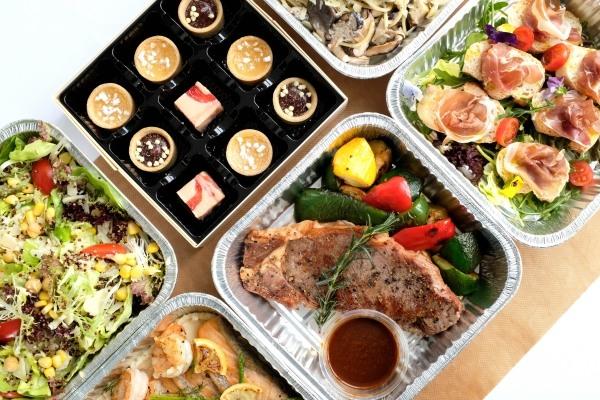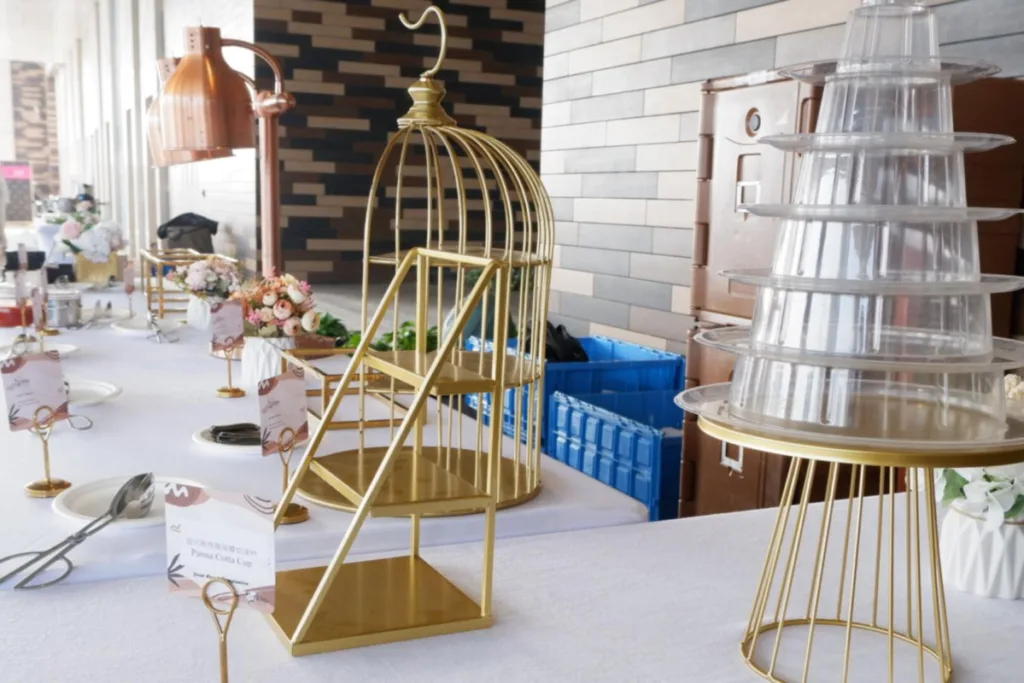 Catering Equipment Rental
When it comes to catering an event, presentation is everything. Our Partner Company "Meerkat Event Planning" provides a wide range of catering equipment rentals including buffet tables, food & drink display items to serving dishes, glassware & more. Whether you need a single item or a full set of catering equipment, our team of experts would like to assist you with expert advice.
Whether you're designing to set up  a restaurant, café, company canteen or school cafeteria, We are here to help. We provide consulting service from concept development, kitchen design and menu ideation to training and partnership with restaurant in supply chain development.