Outdoor garden weddings have become a major trend in recent years, allowing couples to exchange lifelong vows amidst beautiful sunlight and scenery. Fulfilling the dreams of many couples, La Casa Catering partners with various local wedding venues, offering a one-stop wedding banquet experience for everyone to enjoy.
Create a European-style Wedding:
The Hong Kong Adventist College
Surrounded by trees and flowers, this wedding venue is a lovely escape from the city during your big day.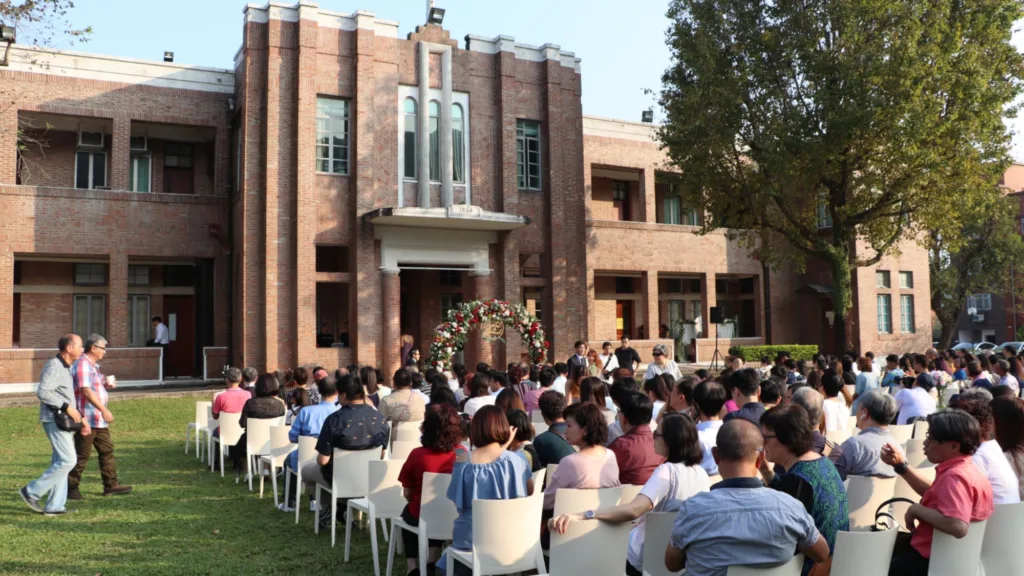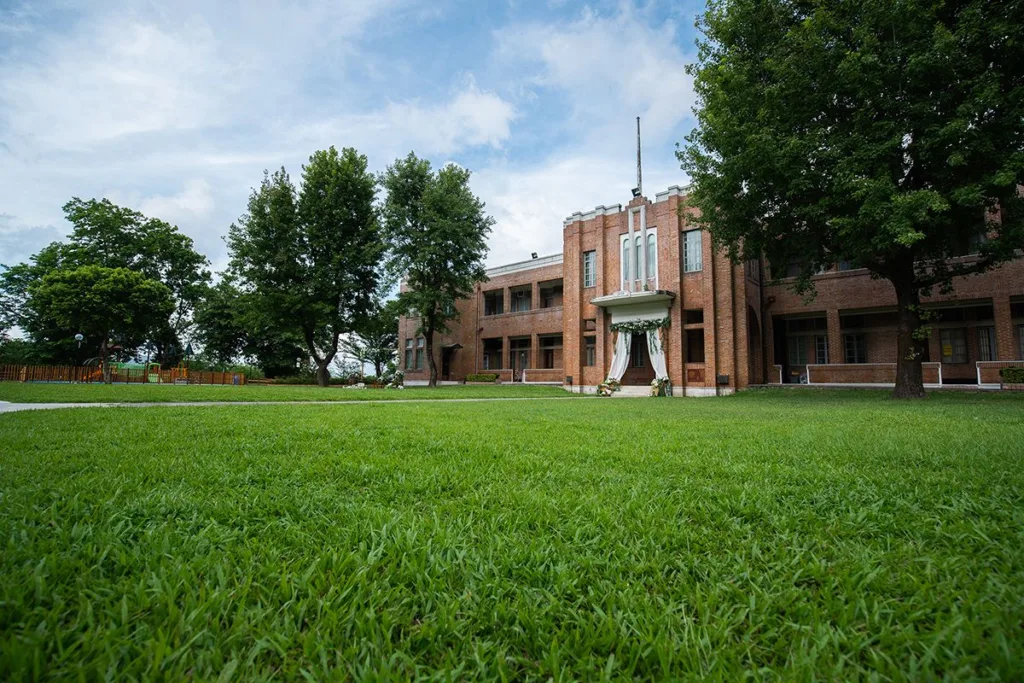 The area is over 16,000 square feet, couples can enjoy a cocktail party or wedding dinner with their family members and friends.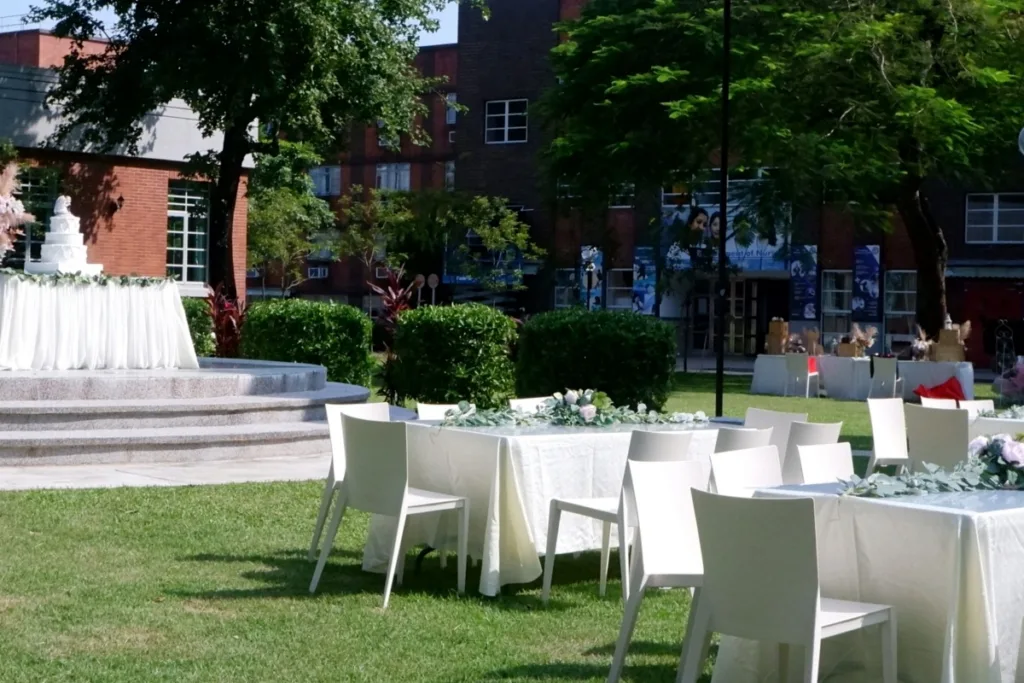 Gate Lawn is covering over 33,000 square feet and consists of three sections: one for welcoming guests, one for the ceremony, and one for a self-service buffet.
Location:  1111 Clear Water Bay Rd, Clear Water Bay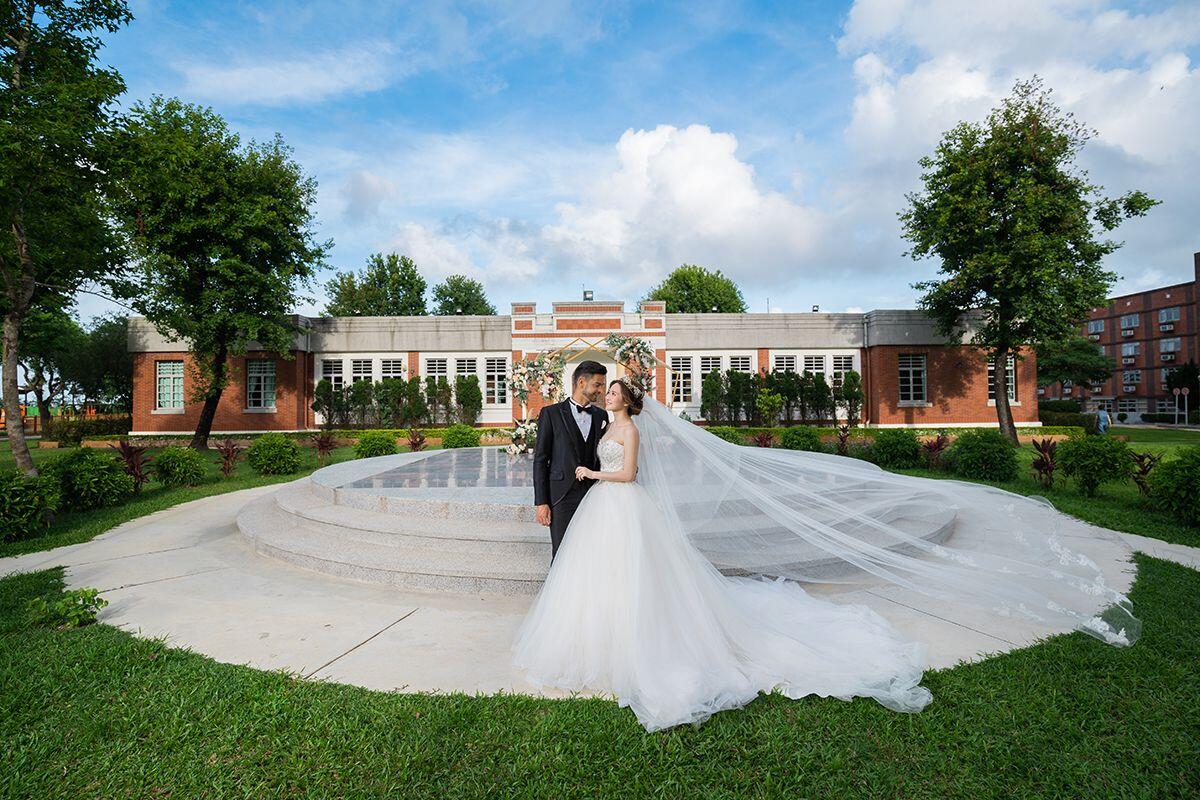 *Part of the photos are provided by Sharon Au Wedding Consultants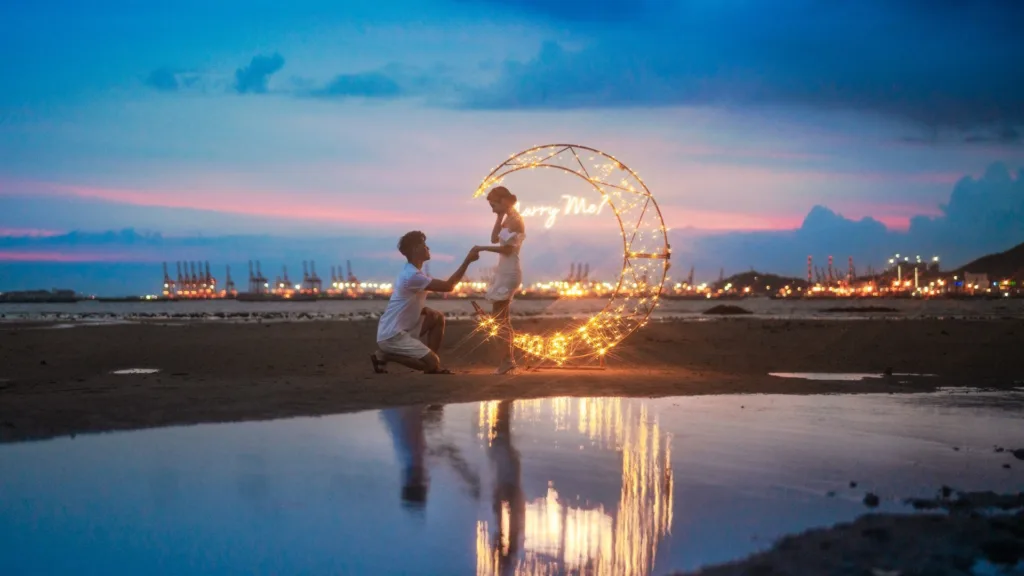 Experience the Beauty of Nature:
App Store, Lower Baak Nai
Another recommended outdoor wedding venue is the "App Store" located in Lower Baak Nai, offering breathtaking sunset views.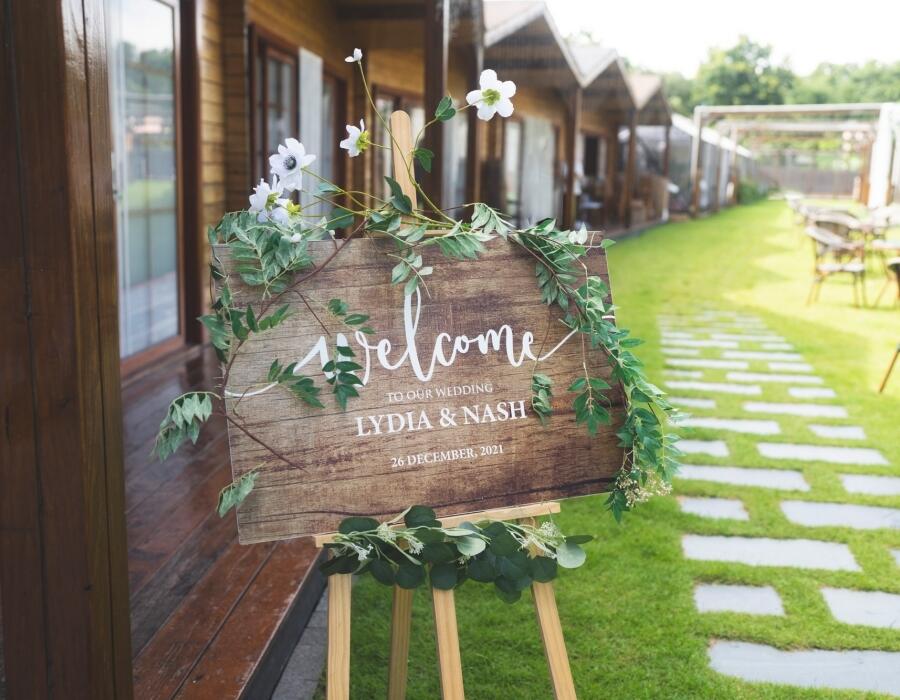 The charming backdrop of the rustic wooden house adds a touch of enchantment to your wedding. As for the nearby Lower Baak Nai, its sunset is one of the best in Hong Kong.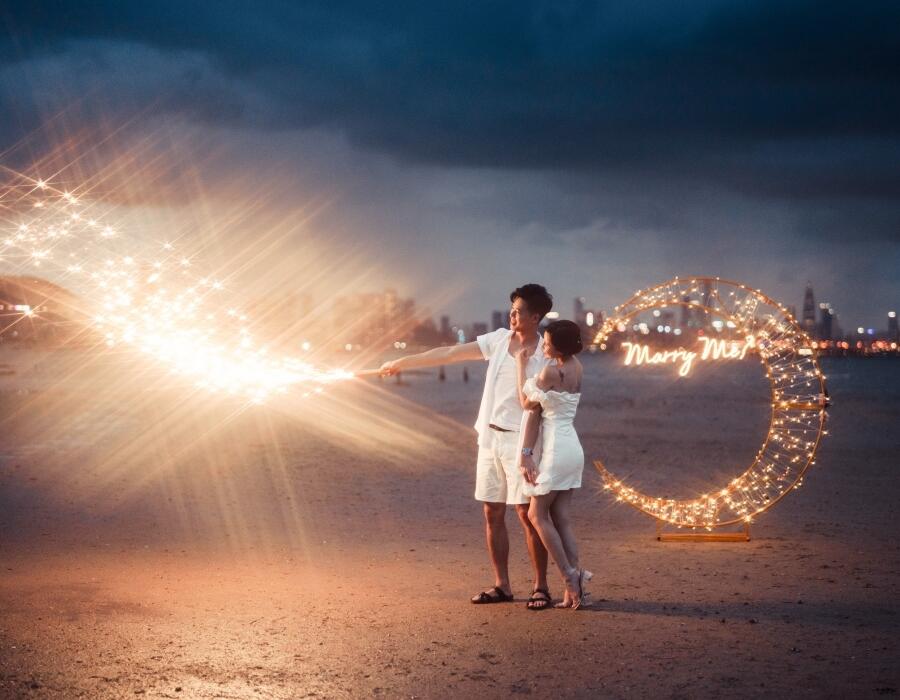 With a vast sandy beach, and the unbeatable panoramic view of the bay and golden sunset, it becomes the perfect setting for you and your loved ones to witness and celebrate the most memorable day.
In addition to wedding ceremony and catering services, this venue also offers BBQ cuisine, creating a unique and delicious wedding experience.
*Photos are provided by Sharon Au Wedding Consultants
Location: App Store, 283A Nim Wan Road, Yuen Long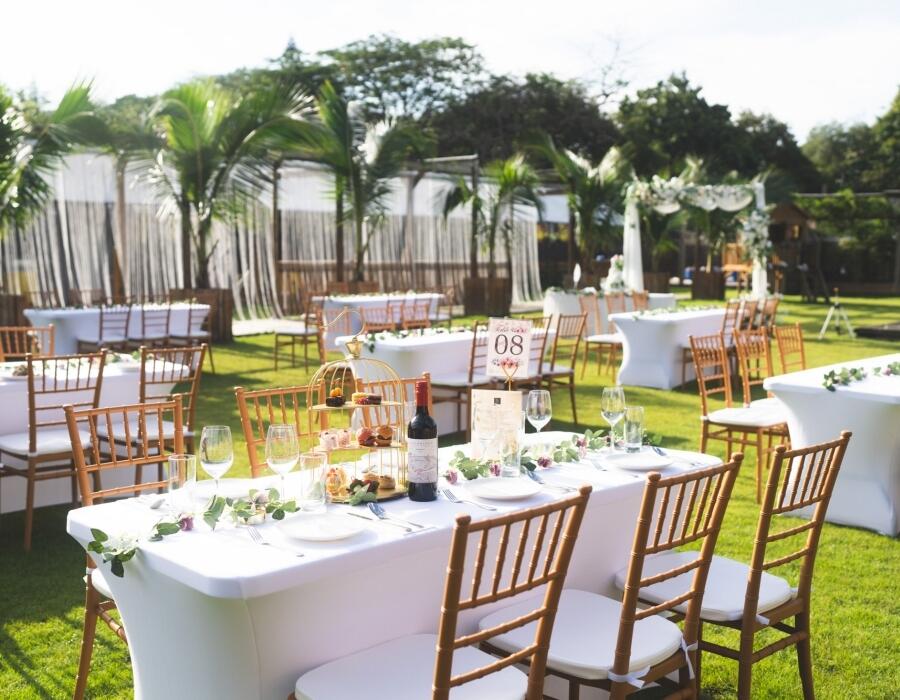 Central Kitchen: Unit B18, 8F, Merit Industrial Centre, 94 To Kwa Wan Road, To Kwa Wan, Kowloon