The East meets West Menu for Mother's Day Feast
Contributing Writer: Kayley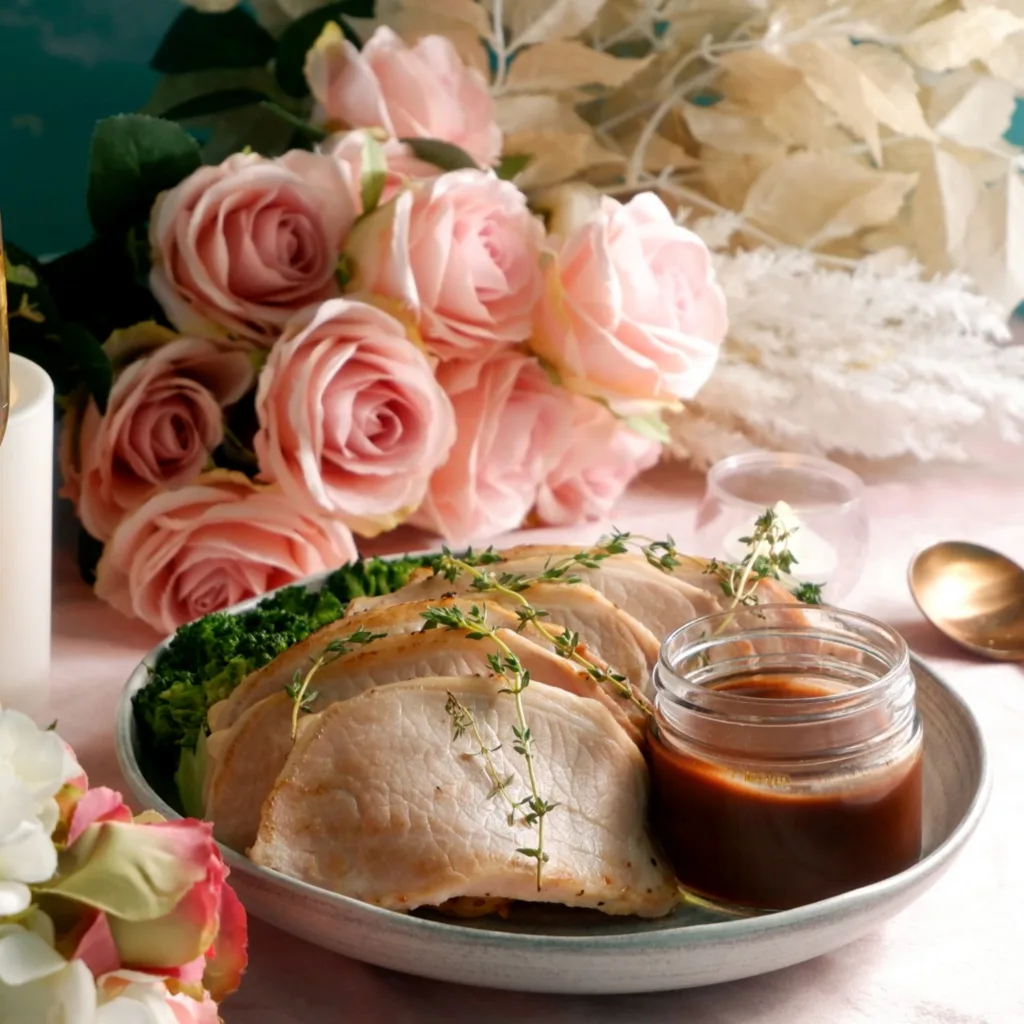 Mother's Day is one of the most important days of the year to me, I think no one can deny that most mothers are willing to give all they have for the best of their children.  So, no matter how busy my schedule is, I usually block this special day and dedicate it to my mom. Other than just spending time with her, it's no better way than treating her to some delicious food. Before I start talking about food, I wonder if anyone knows there is a touching story behind Mother's Day, including the reason why carnations became the flower of Mother's Day?
Legend has it that Mother's Day originated in ancient Greece, a day dedicated to celebrating the goddess Rhea, the mother of Zeus. In the 19th century, an American named Ann Reeves Jarvis was born in 1832, she had 11 children, unfortunately, 5 of her children died because of poor sanitation at that time. She then decided to devote her life to promoting public health. In a later time, her daughter Anna Jarvis wanted to set up a special holiday to commemorate her mother for her devotion.  With Anna's deep efforts, the U.S. Congress finally officially set the second Sunday in May as Mother's Day in 1914!
Carnation is Ann Reeves Jarvis's favorite flower and Anna Jarvis prepared white carnations for her mom when Mother's Day was first established, which had gradually become a tradition for everyone. People tend to send red carnations to their mothers on Mother's Day, while white carnations are used In memory of their late mothers. Traditionally, people will take on all the chores on Mother's Day and give a day off to their moms to show appreciation, some will also give gifts to express gratitude.  And up to now, other than flower and gift, many families also celebrate this special day with the utmost delicacies.
Expressing Your Love with Luxurious Ingredients
This year, LaCasa has prepared a Mother's Day set menu that comes with a mix of Chinese and Western-style items, including appetizers, soups, main dishes, rice & noodles, and desserts. You can pick and choose whatever style within the menu according to your taste. For example, a Chinese Style Platter: Beef Shank in Chinese Marinade Sauce‧Braised Wheat Gluten‧Smashed Cucumber(開胃三喜:滷水牛𦟌‧四喜烤麩‧拍黃瓜)as the appetizer and served with the Cream Soup with Carb Meat & Pumpkin(西式的蟹肉南瓜忌廉湯), followed by Poached Royal Chicken with Fish Maw(古法花膠瑤柱貴妃雞)and Slow-cooked Pork Loin with Gary(法式慢煮豬柳配燒汁). What a great way to express your love with the taste of the globe.
For rice and noodle, you have a choice between Shrimp Ball with E-Fu Noodle in Superior Broth(湯蝦球伊麵)and Spanish Seafood Paella(西班牙海鮮燴飯).  Last but not least, how dare a meal be finished without desserts, a wooden Happiness Dessert Box (9 pieces)(幸福甜品寶盒 (9件))is specially designed to represent the unwavering love from all moms.
It is wonderful to celebrate Mother's Day with good food while what moms care most about is always the happiness and well-being of their children. Being as a child, don't forget to talk your thoughts out with your mom and of course to share good food with her from time to time! I wish you all a happy and warm Mother's Day.
East Meets West‧Mother's Day Set Menu
(for 8 persons)