December is generally the busiest month of the year for us. Planning and executing various parties for customers alone is already a big challenge, on top of that, understanding and fulfilling their food preferences is never an easy job. To make life easier, I choose to hand over this important task to the catering service company.
Contributing author: Kayley
Let's Catering Services Handle All the Food for Your Christmas Party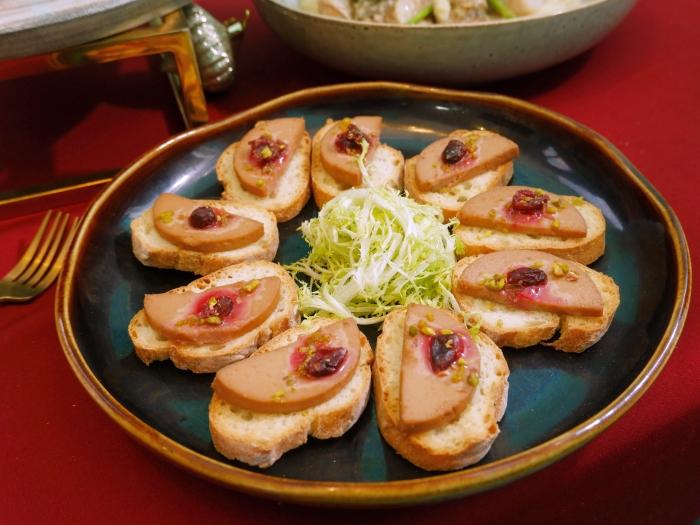 Deluxe and Classic
For those who have difficulty in choosing, it might be better to make the food choices decision based on budget. For example, if you planning for an elegant Christmas party, fancy items such as Angus Beef and Scallop as the main course, and then followed by Foie Gras and Roasted Chicken as the side will never disappoint you; for a more low-key classic party, having Blue Mussels, Braised Angus Beef Cheek, and Caviar can be equally memorable.
Professional Services and Arrangement
Other than food serving, catering service companies also provide food station decoration and waiter services, all the materials and equipment such as tablecloths, food trays, hot stoves, silver food trays, tent cards, and Christmas decorations can easily be arranged, and even reusable tableware (porcelain plates, silver tableware) and drinkware can also be provided, having a party can also be eco-friendly, too.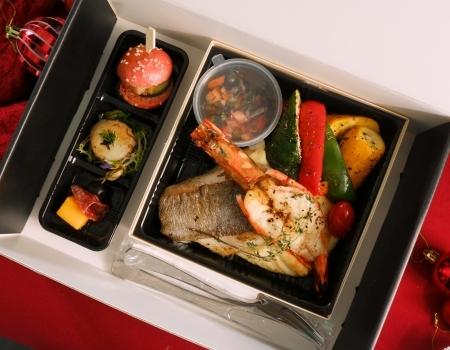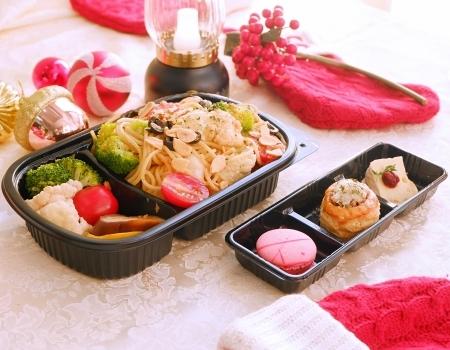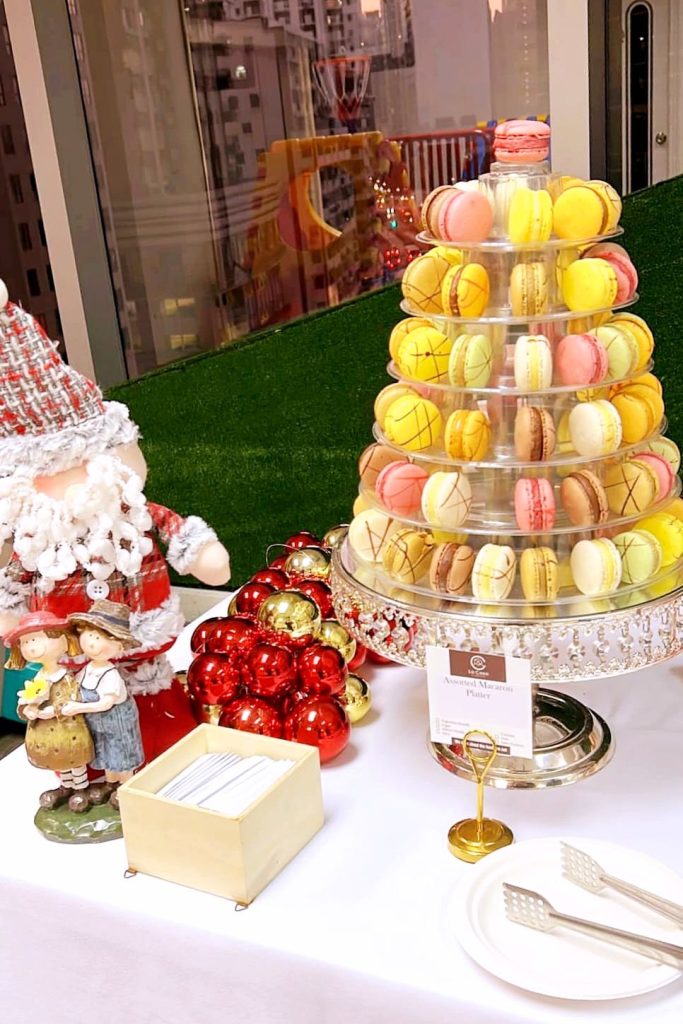 Raising the bar on Hygiene Standards with Bento Box
Some of our clients are still concerned about the pandemic, I highly recommend ordering a Christmas premium bento box for your business partners and staff to show your appreciation for their hard work and dedication. Christmas Premium box includes 1 main course + 3 Christmas canapé, no matter whether you choose Pan-fried Iberico Pork Loin with French Bean with Roast Potatoes & Porcini Mushroom Sauce or Angus Rib-eye with Grilled Tomato and Potato Mash & Gravy as the main course, along with Spicy Salami, Black olive & Cheddar Cheese Skewer, Seared Hokkaido Sashimi Scallop, and Chicken Mini Burger as the canapé. It is definitely a presentable and decent treat to express your gratitude.
If it is too busy for a party, in that case, arranging a canapé box for each guest would be the most appropriate way to ease their worries. Don't know what to choose? Festive or Luxury sets for this year's Christmas canapé boxes would be a quick pick for you, each box contains 9 different kinds of canapé. Want to customize a box of your own? You have the option to choose between 4, 6, or 9 different goodies to create your own box. Compared with buffet-style catering, canapé is more in line with the concept of being eco-friendly since it can be ordered according to the number of guests, and can be easily taken away even if there is any leftovers to minimize any food waste.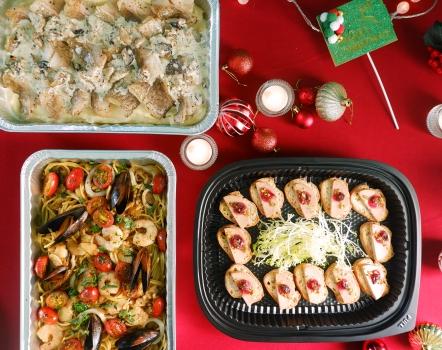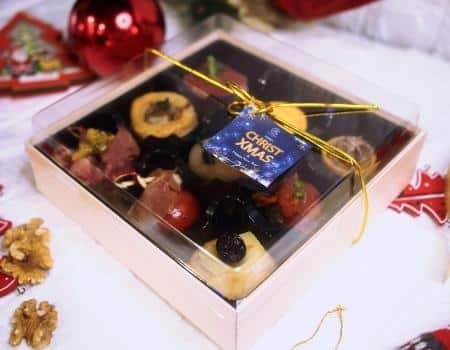 Share with Your Loved Ones
How dare can you forget to share delicious food with your family during the festive season? Take a look at this year's Christmas family set menu, including delicious Italy Cold Seafood Salad, Mini Angus Beef Cheeseburger, Roasted Chicken with Cranberry Sauce, Christmas Meat Lover Platter, Linguini with Smoked Salmon, Zucchini & Dill Cream Sauce, and a lovely Christmas Dessert Platter. With such a broad range of food choices, pleasing a crowd of all ages can never be that easy.
Finally, I want to remind everyone that a reputable catering service provider attaches great importance to the delivery time to ensure the food's quality. The food will be delivered 15 minutes before the event starts. If it is a buffet party, it is best to discuss in advance with the service provider on the delivery time for a sweat-free and successful party.